Starbucks Now Offers Employees a Free Meditation App Subscription
Practically everyone sets health and wellness goals for themselves at the onset of the new year — but rarely are those goals inspired by one's employer. Setting a seldom-seen standard for mental health awareness and support in the workplace, coffee titan Starbucks recently announced that they would be offering their employees free access to a meditation app as part of their "Mental Health Matters" campaign.
Continue reading below
Our Featured Videos
The Headspace app typically requires an annual fee of $70 to $100, offering a host of meditation sessions of varying lengths and topics. According to a press release from Starbucks, "Partners (What Starbucks calls employees) can sign up for a free Headspace subscription and have access to hundreds of themed sessions and easy guided meditations on everything from stress and sleep to focus and anxiety."
The company's overarching goal in providing the app is to promote health and wellness within the workplace. Starbucks believes this not only enhances employee satisfaction, but also creates a more positive experience for customers. In today's corporate world, it's unusual to hear open discussions about mental health and stress relief. Employees might receive a quarterly newsletter outlining ways to reduce stress or achieve a healthier work/life balance, but actually providing tools for better health speaks volumes about Starbucks' commitment.
As Chief Partner Officer Lucy Helm says, "Together, we're on a mission to take a stand, help break the stigma, and get even more partners and their family the support they need."
Although taking this step undeniably creates positive press for the company, it comes at the end of a long discussion regarding mental health within the organization. Initially, 12,000 store leaders were brought together for training and discussions on the topic. The company then created an online forum where employees (partners) could share their feelings and discuss the issue. Obviously the Mental Health Matters campaign struck a chord, since nearly 5,000 employees have contributed to the discussion to date.
Another aspect of the campaign has provided training to more than 200,000 partners through the Third Place Development Series, itself aimed at topics like loneliness, vulnerability, and the power of human connection.
The company's perspective is that a focus on mental health is equally as important as any on physical health when it comes to overall employee satisfaction, firmly believing that it's the responsibility of the employer to offer this type of support to their partners. Helm adds that: "Mental health is a fundamental part of our humanity. We have so much more opportunity ahead, and with each step, we want to ensure that every partner, in every store, feels supported and knows how and where to seek help for themselves and others."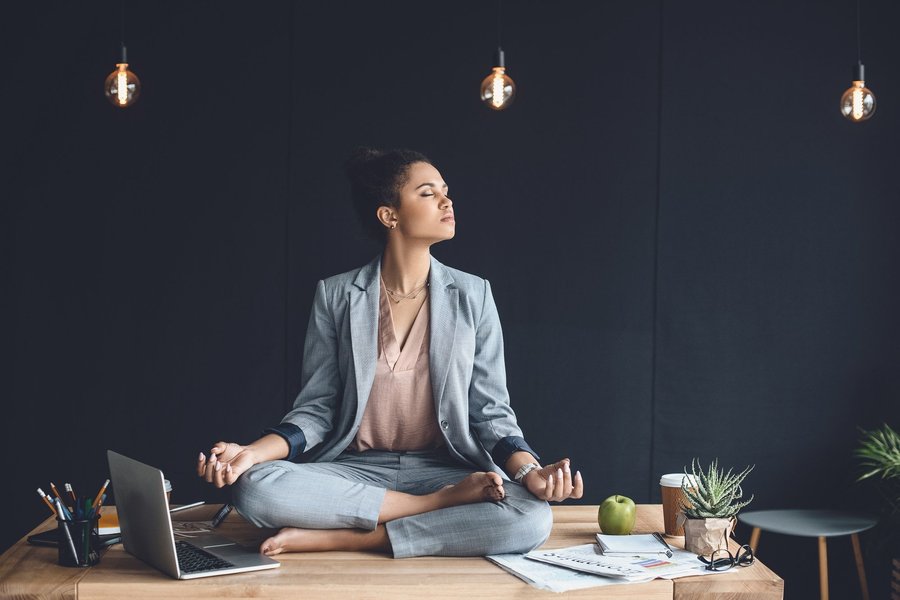 Critics of the news, including some employees, say that higher pay or the opportunity to work more hours is a more meaningful perk than a free meditation app. Those employees feeling the pressure from notorious understaffing and the struggle to pay rent acknowledge that Starbucks has a history of providing progressive benefits, but that those efforts don't put food on the table. Of course, appreciation for the added perk is evidenced by over 30,000 employee downloads since the benefit became available.