Google Maps Uses AI to Give Users an Augmented Reality View of the World
A recent update to the popular Google Maps app will allow users to explore their world in a much more immersive way, thanks to advanced AI technology.
Announced at its annual Google I/O Event in May, the "immersive view" feature uses 3D mapping and machine learning to create an augmented reality version of some of the most popular cities in the world. With a combination of aerial and street level images, viewers can "explore a place like never before."
Continue reading below
Our Featured Videos
"With our new immersive view, you'll be able to experience what a neighborhood, landmark, restaurant, or popular venue is like — and even feel like you're right there before you ever set foot inside," says Miriam Daniel, a VP of Google Maps.
It has been a goal for many years to be able to give users this kind of virtual world tour.
"We're able to fuse those [images] together," says Liz Reid, a VP of engineering at Google, "so that we can actually understand, okay, these are the heights of the buildings. How do we combine that with Street View? How do we combine it with aerial view to make something that feels much more like you were there? It's a thing where we had demos years ago, …but it didn't really work. Now the technology has come a long way into making it feel pretty natural."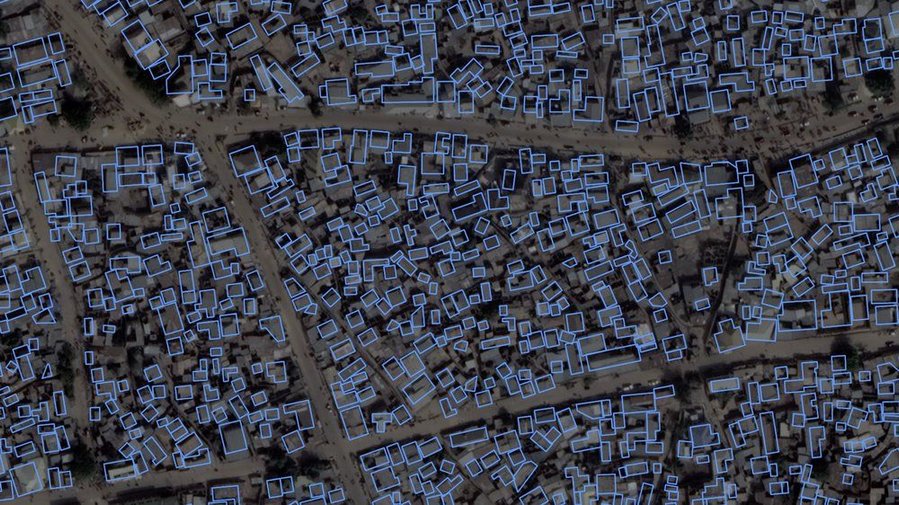 Viewers can fly around a city at bird's eye level and then zoom in at street level on a particular block. With its time slider, Google Maps will provide glimpses of pedestrian and auto traffic at different times of day as well as a visual weather forecasts for the area.
What's more, people can even check out the insides of local restaurants, with static images being neural rendered to create an AR style tour.
When this feature rolls out later this year, it will include just a few neighborhoods in London, Los Angeles, New York, San Francisco, and Tokyo, but more cities are in the works.
Google has also been implementing a Live View feature that gives users directions with digital arrows, pointing the way in AR views of their actual surroundings. Its available to help with outdoor sidewalks and roads as well as confusing indoor spaces like airports, malls, and train stations.
The technology that powers this real-time view and tracking is called ARCore Geospatioal API and the company is now making it available to developers for free to implement in their own apps. For example, an electric vehicle company is piloting the API in places like London, Paris, and Tel Aviv to help riders find appropriate parking spots for their e-bikes and e-scooters. And companies in Australia are using it to help guests find their seats, restrooms, and concession stands at Marvel Stadium in Melbourne.
And in another way to "interact with both the digital and physical worlds at once," companies DOCOMO and Curiosity are creating a game that lets players fight virtual dragons in front of Google Maps AR backdrops of iconic Tokyo landmarks.
As Google and Alphabet CEO Sundar Pichai said in his Google I/O speech this year, "It's exciting to build these products; it's even more exciting to see what people do with them."