British Airways' Digital Luggage Tag Keeps Tabs On Your Bags
Nothing turns a trip from fun to frantic faster than losing your luggage. Even if you pack your carry-on with essentials to last you a day or two, your checked luggage is essential to the success of your journey, whether it's for business or pleasure.
Continue reading below
Our Featured Videos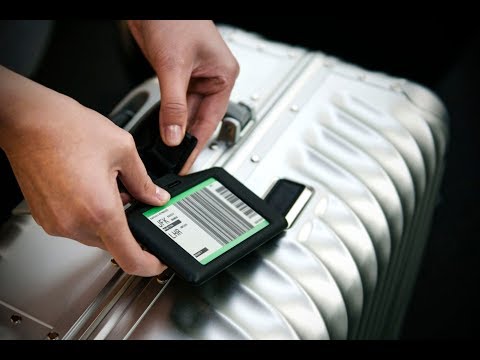 According to an analysis of U.S. Department of Transportation figures gathered from 2012 to April 2018 on luggage handling, more than half a million pieces of luggage are predicted to be mishandled each year. That means being lost, damaged, or even sent to the wrong destination altogether — and that's just for domestic flights.
Lucky for us all, British Airways recently introduced an electronic luggage tag that guarantees you'll never again be a victim of lost luggage. It's easy to use, doesn't mar the surface of your bags, and can be held onto for several trips to come.
How It Works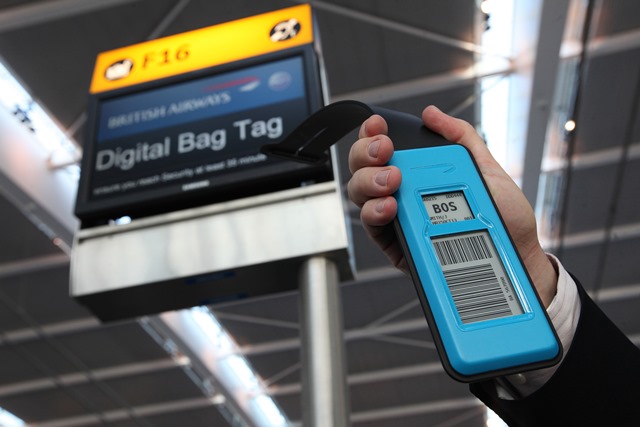 Passengers purchase the tag from the British Airways website and then link it to the accompanying BA app on their iOS or Android smartphone. The tag is then self-loaded with the passenger's flight information, including where their flight originates and the final destination. However, the tag only works on direct flights, and it still can't track the movement of your luggage while it's physically in transit.
Instead of waiting in line to check in luggage, the tag allows you to simply scan your information, deposit your bags at a designated check-in counter, and walk away assured that wherever they travel to, the information regarding their proper destination will remain well intact. The airline claims that this process reduces luggage check-in time to just around 35 seconds.
The Cost of Peace of Mind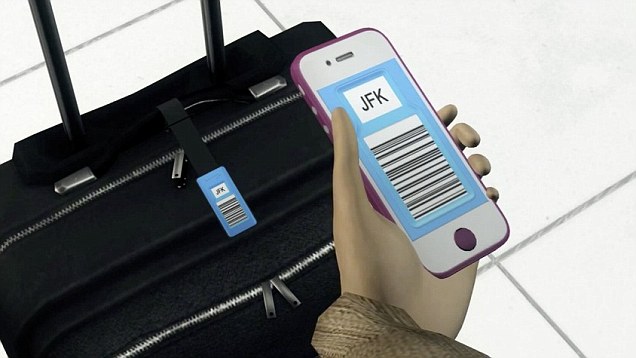 Unfortunately, investing in one of these tags isn't exactly cheap. Priced around $78.48 through October 2019 and $99.66 thereafter depending on the current exchange rate, the device will be most attractive to travelers who frequently fly British Airways. However, one tag is good for over 3,000 flights and is non-transferable, so for most BA customers, it'll hardly ever be more than a one-time purchase.
Cosmetic Concerns
The RFID label attaches to the handle of your bag like a customary address tag, but thankfully there are no stickers on it to mar the appearance of your actual luggage. There's no hardware required and no adhesives involved, either, making the tag extremely easy to transfer between different bags as needed.
Not a New Concept
RFID luggage tagging is far from revolutionary in the airline industry. Back in 2011, Qantas airlines introduced the Q Bag Tag. Unfortunately, that tag wasn't as upscale as the British Airways version, preventing it from ever being used more than a single time. On top of that, it's also not currently compatible with the Qantas mobile app.
Looking Forward
Both international and domestic airlines are expected to follow suit with their own versions of interactive electronic luggage tags in the next few years, making the old skycap experience a thing of the past. Stay tuned for more innovations in the highly-competitive airline industry, because who knows? They might just invent something as ingenious as increased legroom one of these days.