Surgical Intervention Modernizes Space in an Abandoned Barn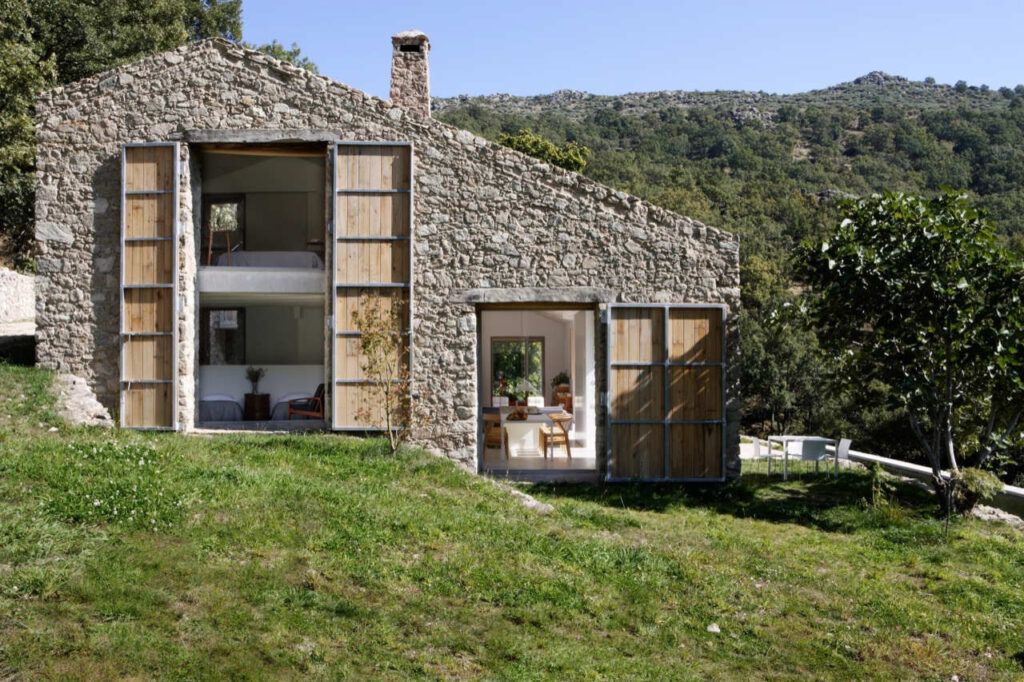 Picturesque and idyllic in an organically aged way, there was little about this lot's aesthetics that Architecture Abaton (images by Bethlehem Imaz) wished to change. On the outside, every attempt was made to preserve the character of this quaint abandoned barn – additions like wood-and-steel doors look intentionally rusticated to match the aged stone walls, while a pool out front appears likewise timeless.
Continue reading below
Our Featured Videos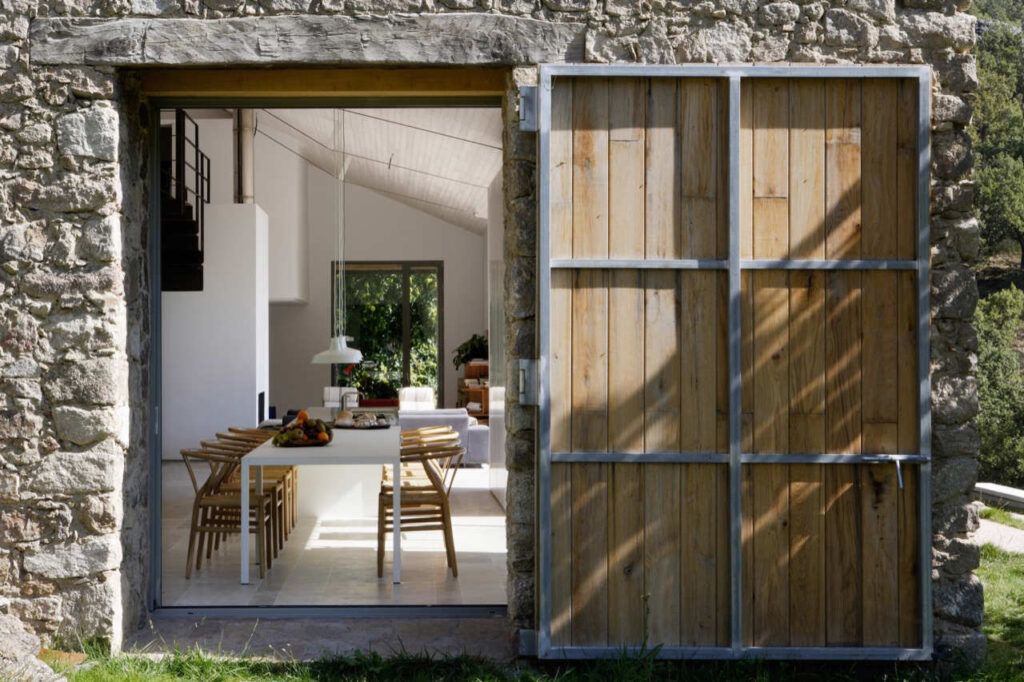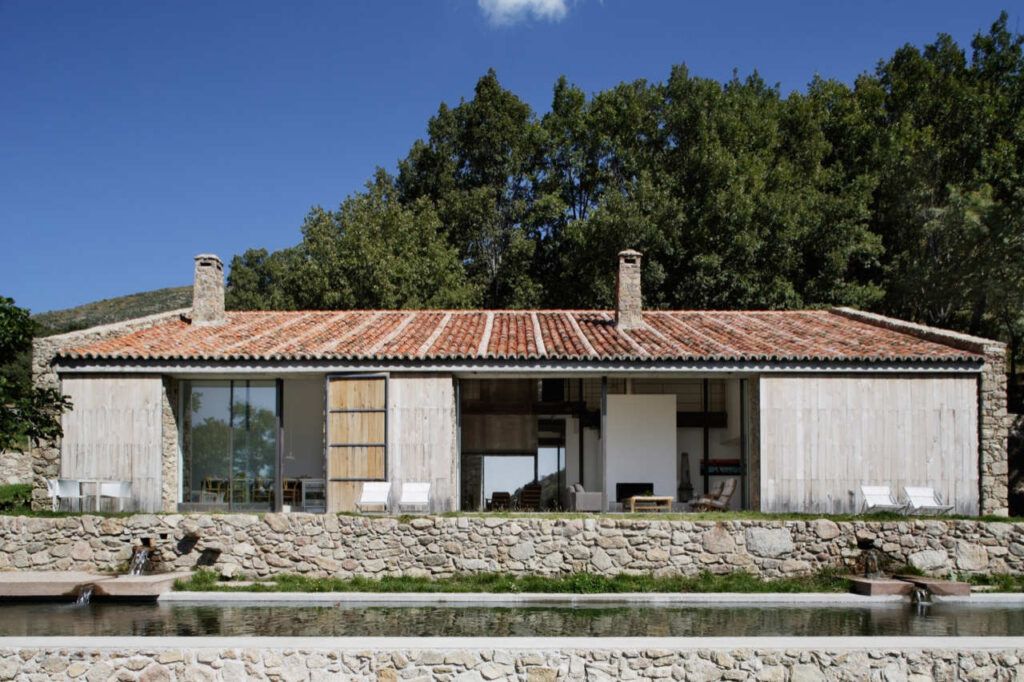 On the inside, simplicity itself: wide-open spaces, but done in stark white to make it fit for dwelling. Concrete comes into play but only as needed, and primarily in inward-facing exterior spaces like the courtyard. Around the property, retaining walls made of local stone are clearly new on close inspection, but again reinforce the original elements as well.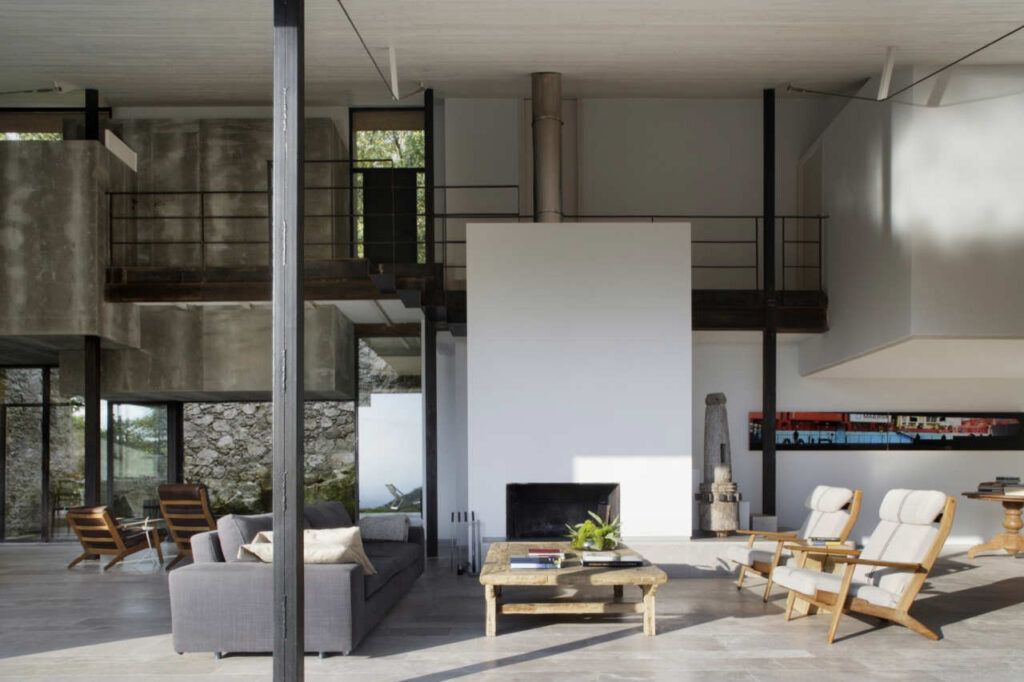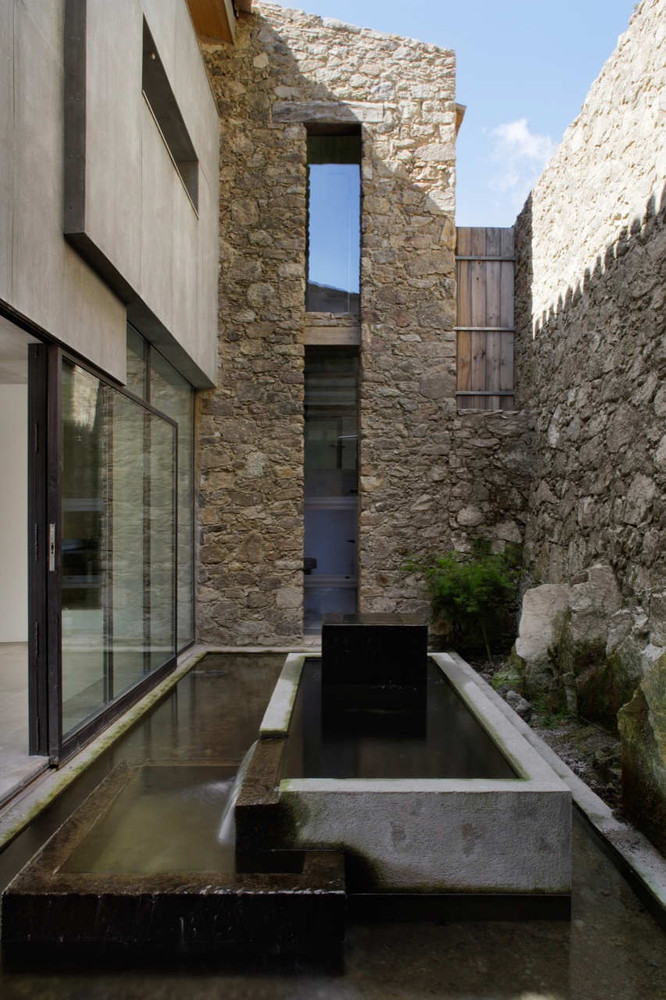 More from Ábaton
"Nestled in a privileged environment in the province of Cáceres, the objective was to transform an abandoned stable into a family home through comprehensive, consistent and environmentally friendly rehabilitation. This work aims to show itself as a non-intervention in the territory and recognizes the pre-existence as a wise position of the human being in nature."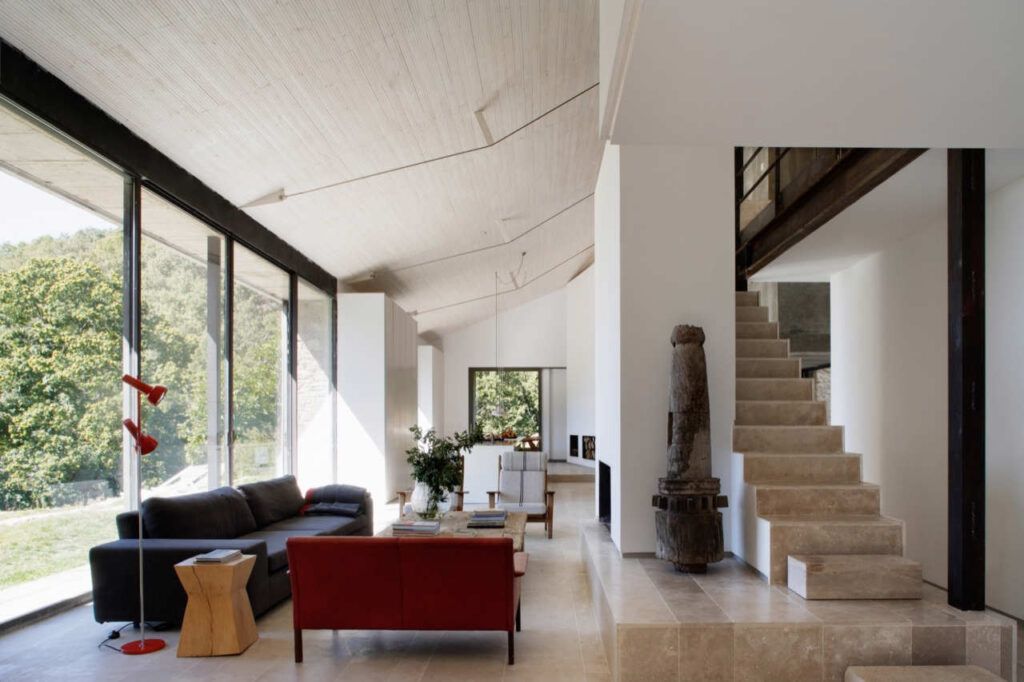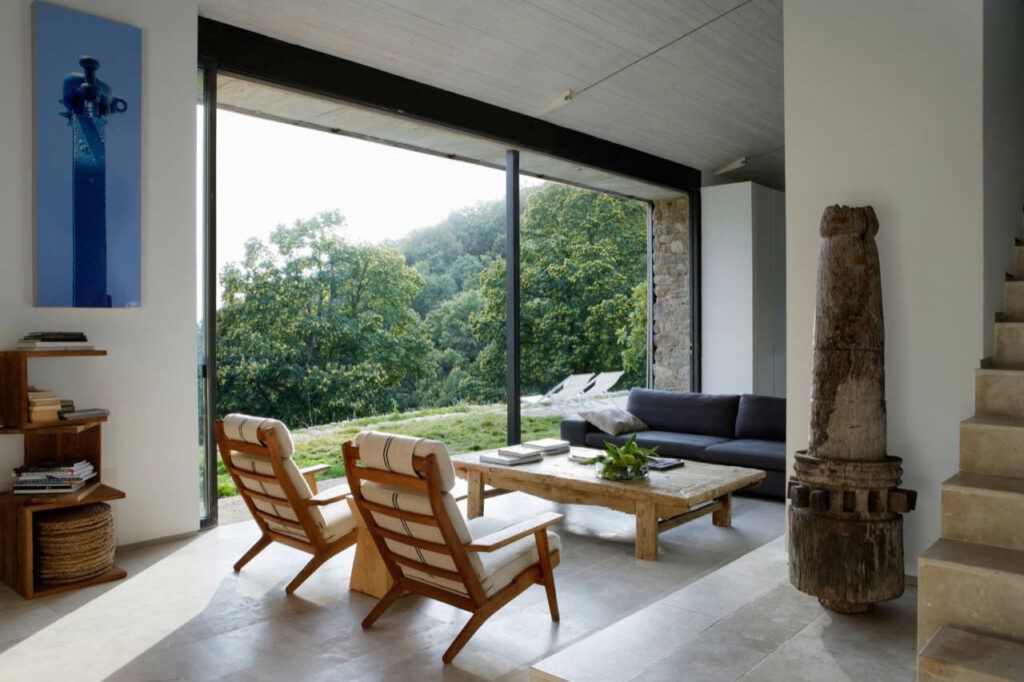 "After analyzing the typologies of the environment, the orientation -south- and the position of the building -sheltered by the Sierra de Gredos- this rural architecture is recognized as a much more intelligent piece than it may seem at first glance. It is because of this, and because of the beautiful nature in which it is located, that the intervention repeats the existing volumetry and materials."
"A large central space is built for the living room and the kitchen, around which the different pieces destined for rooms are arranged. Basic materials are worked: water, iron, cement and existing stone; the interior is lightened by replacing the load-bearing walls with light metal pillars. In the patio, a fountain is built where, naturally, water flows from a rock, helping to cool the house in the warmer months. The central space opens completely north-south to enhance the views of the valley and the feeling of living outside."