Plush Dreams: Stacked Cushion Sofas Swaddle You in Softness

Making a pile of cushions and jumping on top is a favorite childhood activity, but who says comfy cushion piles have to be left behind once you grow up?


Lounge of Layers, designed by Katrin Greiling for Droog, is a series of seats made of super-soft, stacked cushions stitched together.


Droog sells the Lounge of Layers pieces with or without backs. The backless piece is like a bench of fluffy goodness, and the version with a back is more of a comfy sofa.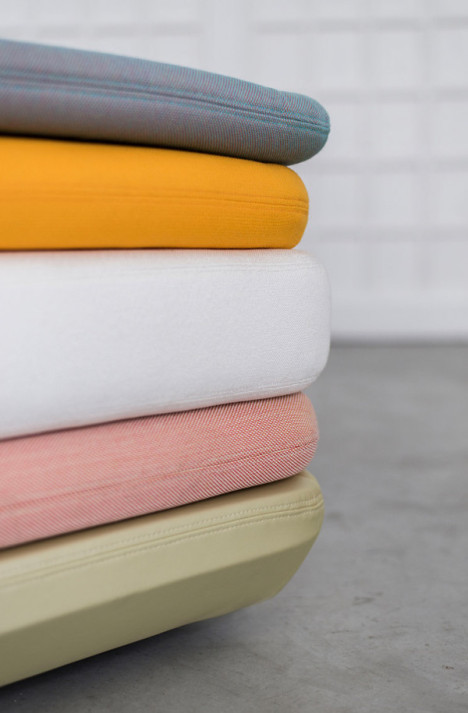 The bottom layer of the furniture is wood, giving the seats some solid support even though they are constructed mostly of stacked foam cushions.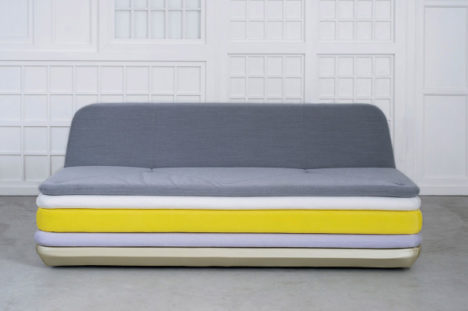 Continue reading below
Our Featured Videos
The seats come in eight different color variations, each of which has five layers including the wooden platform bottom. Every variation looks like a cloud of cushiony softness just calling out for someone to take a long afternoon nap on.