Making Sense of the $61 Billion Broadcom-VM Merger
In late May, computer chip company Broadcom brokered a deal to buy cloud computing firm VMware Inc. for $61 billion. While this might seem like a run-of-the-mill business merger, it will actually be the second-largest deal of the year globally, after Microsoft's takeover of video game producer Activision Blizzard for $68.7 billion. So what is this new corporate combination, and what does it mean for us?
Continue reading below
Our Featured Videos
Here are a few key takeaways:
Broadcom is Positioning Itself for Industry Dominance
Broadcom CEO Hock Tan has built the company into one of the largest and most diversified tech brands in the world. They mainly sell chips for both personal and commercial data devices, but Tan has quickly expanded the company's scope since becoming CEO in 2015. His recent acquisitions include corporate software maker CA Technologies in 2018 and enterprise security business Symantec Corp. in 2019.
VM's Bread and Butter is Virtualization Software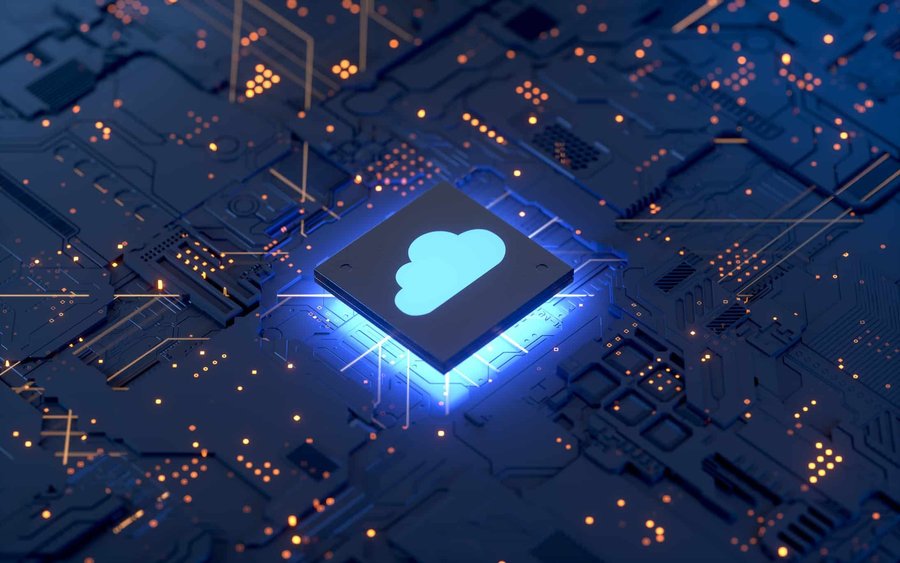 Founded in 1998 (the same year as Google) in Silicon Valley, VMware created virtualization software, a breakthrough that made it easier for servers to handle multiple programs by consolidating applications and workloads onto a smaller number of servers. As companies began to move away from managing their own servers, VM also developed cloud computing and managing platforms, eventually landing a partnership with Amazon.
VMware's Cloud R&D Budget Will Likely Get Slashed
After previous mergers, Broadcom made the add-on companies more profitable by dramatically cutting their cost base. With CA and Symantec, the bases were reduced by 60 to 70 percent, including their research and development budgets. Broadcom expects these companies to focus on their main products instead of branching out to new segments so it can continue its strategy of actively pursuing 600 customers from the global top-1000 list. It predicts that these customers will be too large to change suppliers often, effectively making them long-term income suppliers. Other customers will be allowed to fall by the wayside if need be.
Speaking of VM's slowing revenue growth — below 10 percent – Broadcom President Tom Krause recently said, "Is it a double-digit growth business? I don't think so," but he countered that it is sustainable, adding: "When I think about our model, that's the kind of businesses we run and run very well."
VM Has Been Bought Out Before
That sustainability is evidenced by how many times other companies have bought VMware. In 2004, storage technology firm EMC purchased it for $625 million, taking it public in 2007. In 2016 Dell Technologies acquired VM when it bought EMC for $67 billion but spun it off in late 2021. As founder Michael Dell still owns 40 percent of VM's shares, the latest Broadcom merger would be a financial win for him as well.
Investors Like the Giant Tech Deal
When news first got out about the rumored Broadcom-VM merger, Broadcom shares jumped 25 percent the next day, signaling investor confidence in the deal. When the sale was officially announced a week later, VMware shares gained 3.2 percent and Broadcom shares earned another 3.6.
While the full implications of the merger are unclear, Broadcom definitely stands to profit by further diversifying its portfolio as the recent boom of semi-conductor chip sales will likely cool in coming months.
"Building upon our proven track record of successful M&A, this transaction combines our leading semiconductor and infrastructure software businesses with an iconic pioneer and innovator in enterprise software," CEO Tan added in a statement.