Get Your Yard Ready for Summer with Dave and Jenny Marrs' New Walmart Collection
Big-box stores like Walmart and Target have been upping the ante on their home collections through star-studded collaborations lately, bringing celebrity cred to high-end styles that don't break the bank. HGTV stars Dave and Jenny Marrs are the latest to get on board, using their creative eye and signature style from the show Fixer to Fabulous to launch a new outdoor furniture collection at Walmart.
Continue reading below
Our Featured Videos
The home improvement stars discussed their new collection in a recent interview with People, explaining that they to bring their iconic "perfectly imperfect" look to fans everywhere with products that are "built to last" and an extension of the couple's distinctive aesthetic. As Jenny says, it's very "authentic," and gave the couple a chance to actually collaborate in its development.
"Modeled after things we have built," according to Dave, the collection's 30 outdoor decor items are both functional and stylish, pairing carefully curated design choices with well-made pieces that are meant to last.
Below are a few of our favorite pieces from the collection for those looking to spruce up their own outdoor space:
Inspired by Dave's carpentry expertise and Jenny's eye for comfortable, trendy, and stylish decor, this cool swing is made for summer lounging.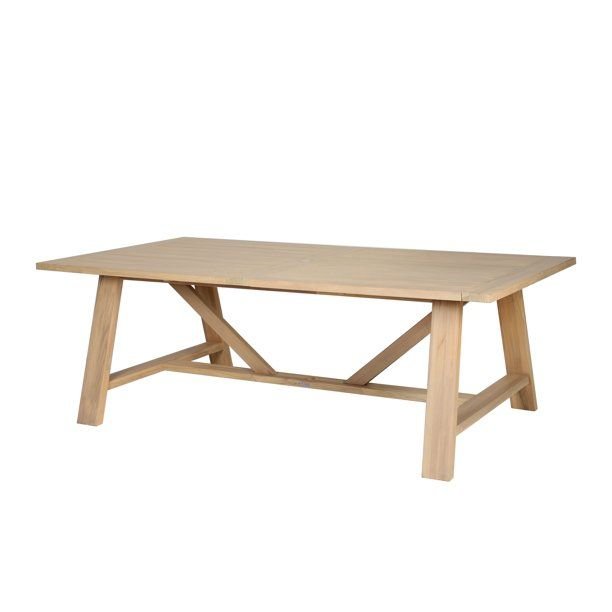 There's nothing better than eating outside in the summer, and with this trendy teak table, anyone can be the host with the most. Weather-resistant and built to last, the table's clean lines and simple construction are a welcome addition to any outdoor space. And don't forget the chairs!
Sporting a classic, woven look that's effortlessly natural, these fabulous fixtures are the best way to light up those summer nights and keep the party going long after the sun goes down. They're available in small ($19.97), medium ($29.97), and large ($39.97) sizes.
Liven up your outdoor space with a pop of plant life placed perfectly in this charming planter.
Make a statement with this stylish pouf. This signature seating has a natural palette that complements any decor, but it's also stylishly chic with its durable fabric and impeccable taste that echoes the HGTV stars' aesthetic perfectly.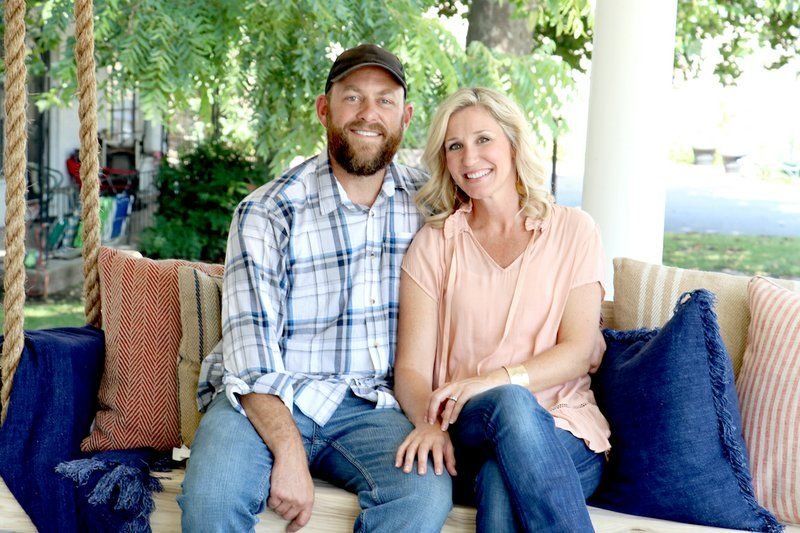 With their new outdoor collection from Walmart, HGTV stars Dave and Jenny Marrs are the latest in a series of tastemakers to add their names to distinctive decor items. Affordable, stylish, and chic, the collection is built to last and arrives just in time to spice up your summer gatherings.
The Dave and Jenny Marrs Collection For Better Homes & Gardens is available exclusively at Walmart.