Futuristic DARWIN Wellness System Creates Healthier Homes
Continue reading below
Our Featured Videos
The trend for healthy living has been on the rise for decades now, particularly gaining momentum by leaps and bounds in the 21st century. One of the last places to be untouched by it is the home, but the new DARWIN Wellness System is poised to change that by making it easier than ever to monitor the air, lighting, and water quality in it.
The Company
Back in 2012, Delos launched its real estate company in New York. What made them unique was their "wellness real estate" focus. Their mission was clear: to improve the quality of home living by monitoring and controlling the elements that keep people healthy: air, water, and lighting.
The DARWIN system (aka DARWIN Home Wellness Intelligence) was formally launched in Sydney, Australia in the fall of 2019. The system includes lighting that imitates natural light patterns in homes along with sensors and filters that identify and eliminate impurities in the air and water.
How It Works
The home environment is monitored by DARWIN on a tablet similar to an iPad. The Wi-Fi-dependent system displays several metrics gathered through air quality sensors and filters that perceive and eradicate impurities like pollution and smoke from the home. On top of that, the system's water purifiers eliminate chlorine, heavy metals, and other negative elements from the home's tap water.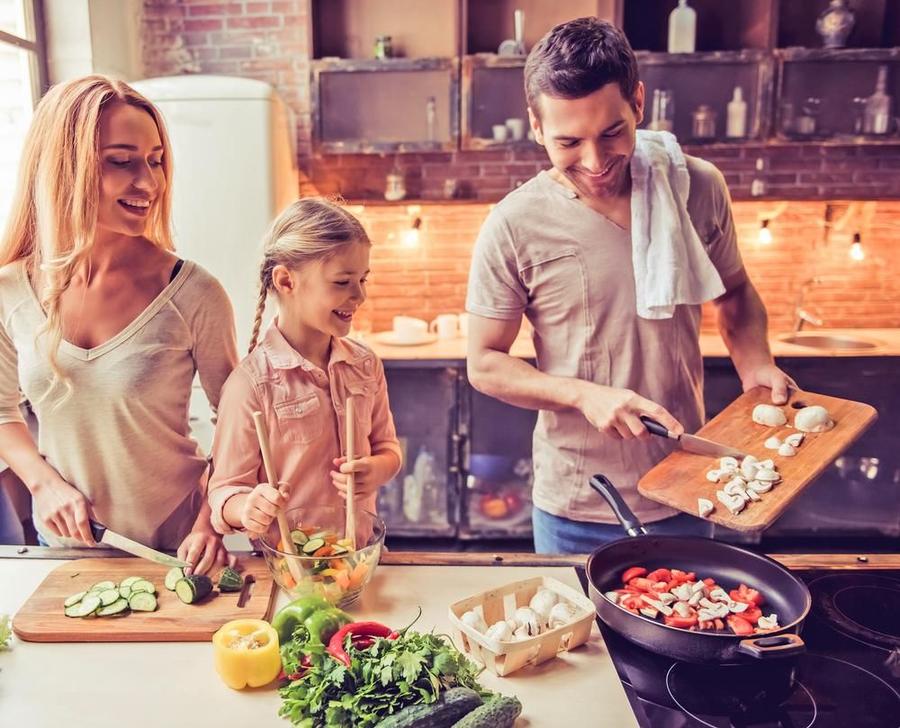 Light is also a major component in health maintenance, with natural light patterns playing a big part in overall human wellness. DARWIN's lighting component is designed to replicate natural light patterns, with blackout shades that are programmed by residents to bathe the home in natural light at a specific time each morning and slowly dim each evening.
Paul Scialla, CEO of Delos, explains that the lighting system was designed to offset the negative effects of humans spending too much time inside. "We're indoors for most of our lives," he says. "And while we may not be able to change that, DARWIN gives you the ability to change your environment."
Spreading the Word
Delos chose Australia to debut the DARWIN System for practical reasons. Beth McGroarty, the Research Director for the Global Wellness Institute, says: "Australia is a trailblazer in wellness real estate and started taking it seriously almost two decades ago, before it was a worldwide trend." Delos teamed up with Simonds and Lateral Estate, two Australian real estate developers, for the project. Today, DARWIN-enhanced properties are on the market in the outer reaches of both Sydney and Melbourne.
According to Global Wellness Institute statistics, wellness real estate is a $134 billion market worldwide and is estimated to increase to almost $200 billion by 2022. Australia's market share is valued at $9.5 billion, making it the third largest on Earth behind the United States and China.
Delos' projects in Australia also include lower-cost and luxury properties. They joined forces with Simonds, a major homebuilder, on lower-priced residences in the state of Victoria and several suburbs in the Melbourne region. Lateral Estate is also currently offering DARWIN-enhanced luxury apartments in a Sydney suburb for prices ranging from $550,000 to $1.4 million.