Cook Food Anywhere with the Portable, Electricity-Free Wonderbag
Portable cooking has come a long way from the days of wrapping food in foil and securing it inside the car's engine compartment while you drive (we're not kidding, look it up). When today's travel or life obligations interfere with the time we need in the kitchen, we can just bust out the Wonderbag! This nifty device will keep cooking your meal while you head out to your daughter's soccer game or soak up some suds in the bath, all without worrying about the pot boiling over or causing a fire.
Continue reading below
Our Featured Videos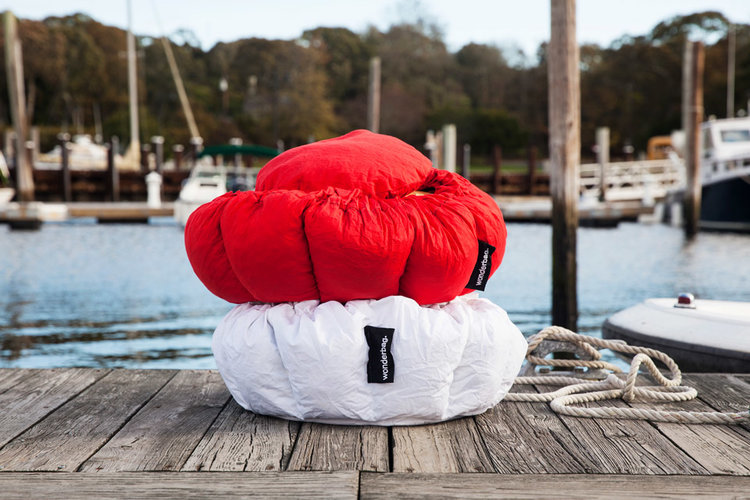 The basic design of the Wonderbag is simple, consisting of little more than standard fabric and repurposed foam chip insulation. Its cinch-top allows for a variety of cookware to fit inside, accommodating containers from two to nine quarts in size. And unlike other portable cooking devices, the Wonderbag doesn't use any type of fuel or electricity. Instead, the cooking container inside it stays warm for up to eight to 12 hours after first being brought to a boil. On top of that, its fabric lid and drawstring make it incredibly easy to pull closed and seal in the heat. That means you can give your pot a quick boil, insert it into the Wonderbag, and head out for as long as it takes to cook.
Since it doesn't require any charge, the Wonderbag is the perfect option for tailgating, picnics, and dinners at the campground. To use it, you must first gather and prepare your ingredients. Then add them to your stainless steel, enameled cast iron, copper, aluminum, or glass pot. The company recommends that you use the appropriately-sized pot for the meal you are making (not too big or small), as well as one with short handles that fits neatly inside the Wonderbag. Once you bring your meal to a simmer and cover your pot with a tight-fitting lid, all that's left to do is tuck it into the Wonderbag for cooking.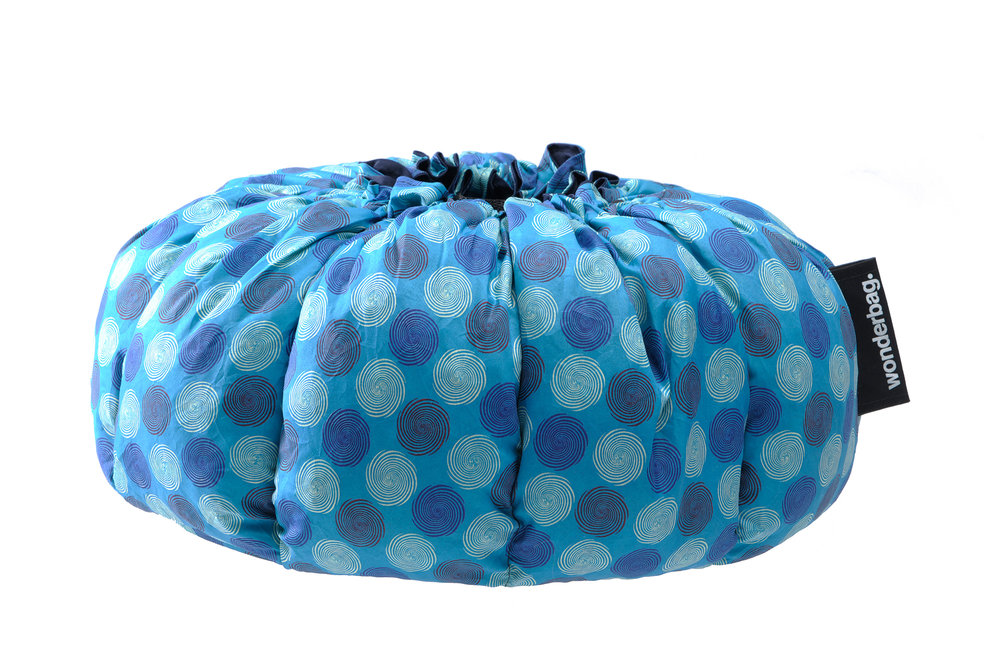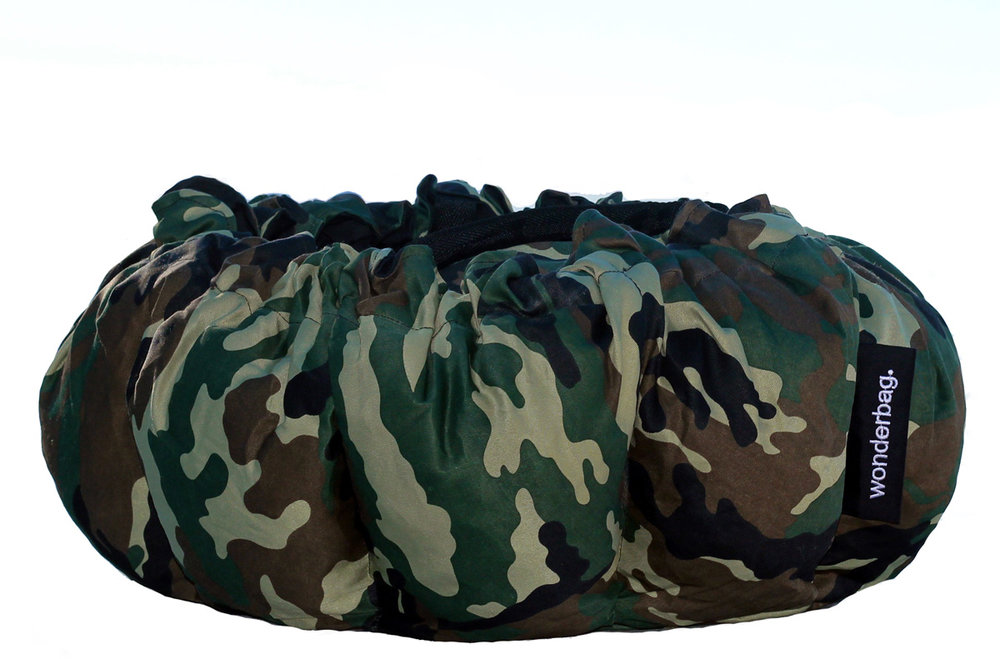 Once you're done cooking, the Wonderbag should be spot-cleaned and hung to dry. It can be machine washed if a gentle cycle is available, but it should still be hung-dry for the best results.
Sarah Collins, the brainchild behind the Wonderbag, was raised in rural Africa, where she experienced frequent rolling power outages. Whenever this happened, her grandmother would wrap the pots containing partially-cooked food in sofa cushions and blankets. The technique had been used for generations and inspired her to create the Wonderbag using the same basic design.
One of Collins' longtime goals has been to empower women in Africa and make life a little easier on them. The Wonderbag allows these women to spend less time in front of the stove. It also helps preserve natural resources like wood, and burning less wood also means hauling less wood, buying less wood, and inhaling less smoke as a result of burning it. Because of this focus at the forefront of her business plan, each Wonderbag purchase results in a donation to foundations that help support the cause.
The company website reads: "Our mission is supported by the Buy One, Subsidize One model — for every Wonderbag purchased, a donation is made to the Foundation in order to support Wonderfeasts and subsidize Wonderbags to communities across the world one community at a time."