Is it Magic, or Are These Levitating Wonders Just Magnetic Lamps?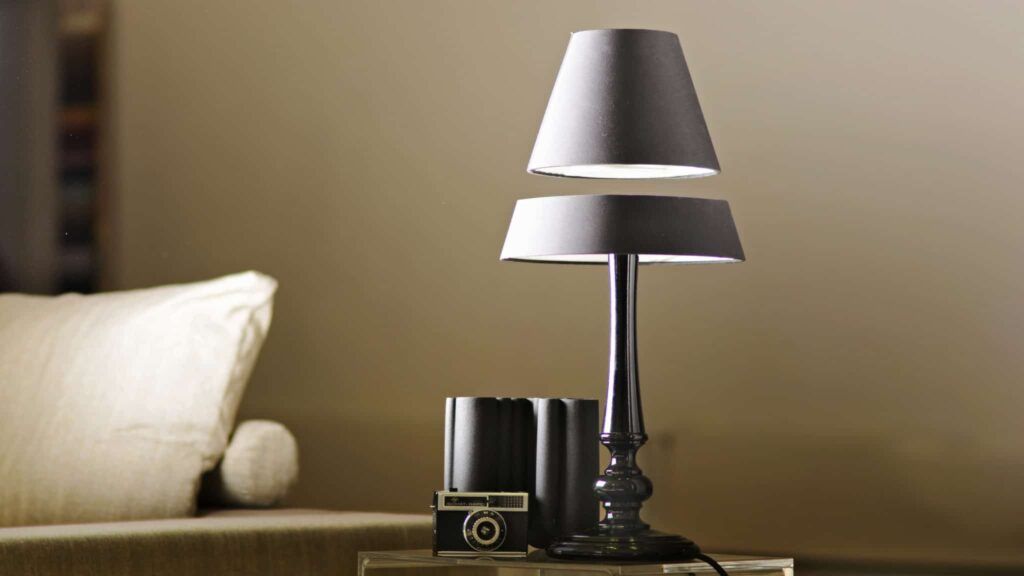 What started with a single model of hover-lamp has evolved into an entire collection of floor and table lights that use levitation technologies in creative ways … and yes, these magnetic lamps are absolutely real (as the video below will demonstrate).
Continue reading below
Our Featured Videos
The common theme (aside from being suspended in mid-air, of course) is a kind of design evolution, from the reuse of classic lamp styles to new forms that really show off the potential of futuristic anti-gravity capabilities in everyday applications.
In some cases, the light is directed downward, making full use of the fact that the sides of a shade stop before the surface below. In others, the shades are 'cut' midway with their top portions left to drift upward in an uncanny fashion. Aside from their own designs, Crealev also sells various styles and sizes of hover modules for those artists and industrial designers who might wish to go their own way with a do-it-yourself floating home object.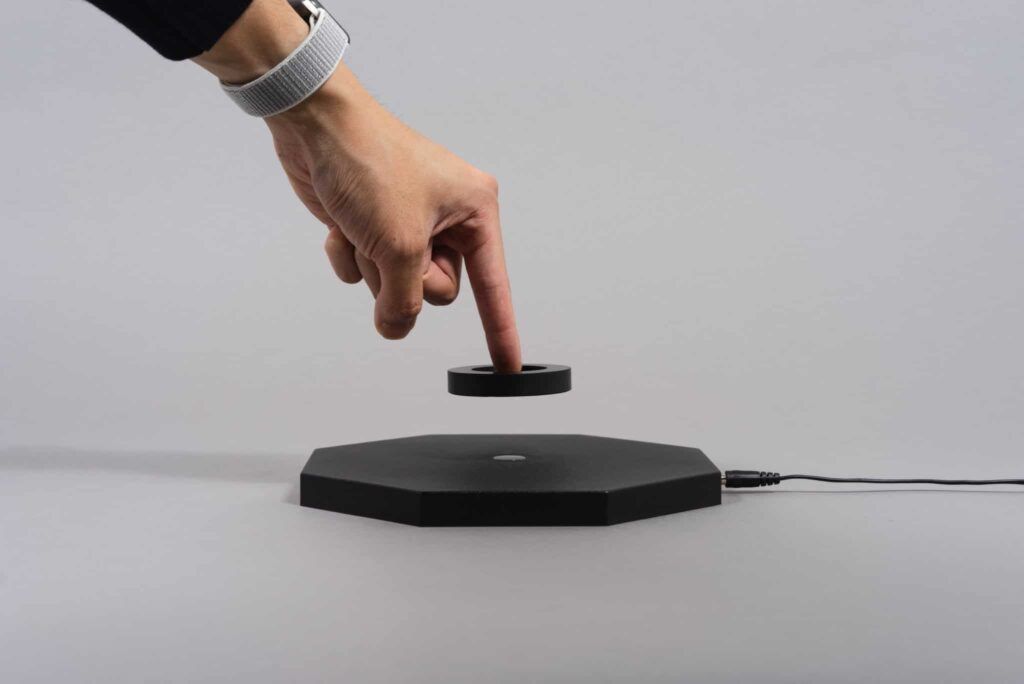 More info from Crealev
"At the very birth of our company lies the inception of the first Silhouette floating lamp. In an attempt to create an object using her father's technology, Angela Jansen initially produced the lamp as a design project. They both thought it would be good fun to present it during the 2007 Dutch Design Week. But they hadn't anticipated the positive feedback and media interest it would generate. Slowly realizing the potential of their efforts, they decided to join forces and Crealev was born."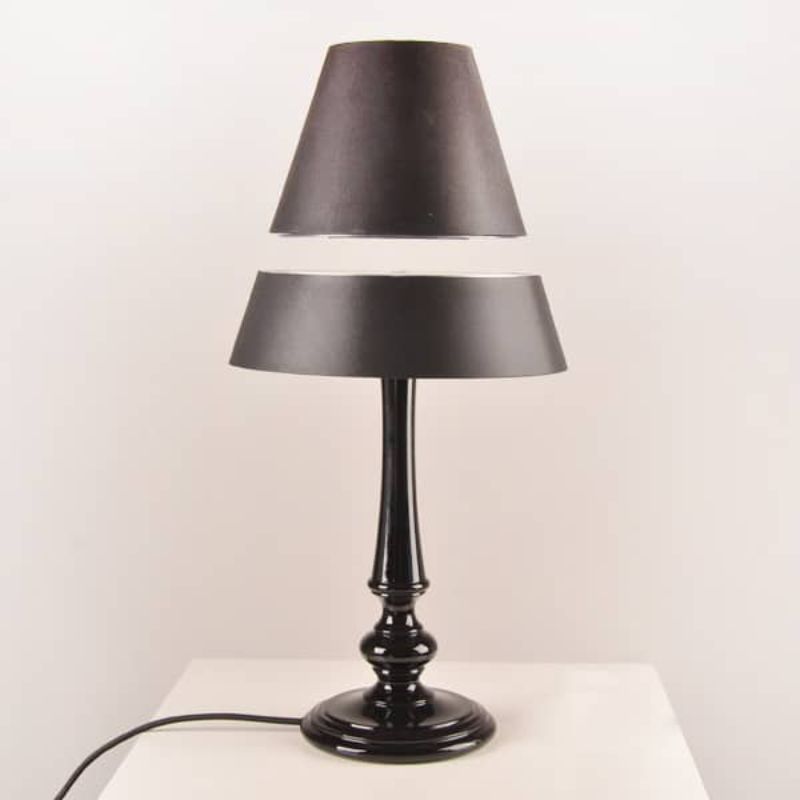 "Our lamps have been a practical interpretation of our technology from the very beginning. Great conversational piece not only for your home but also fairs and trade-shows around the world."