Portable Prefab Igloo Cabins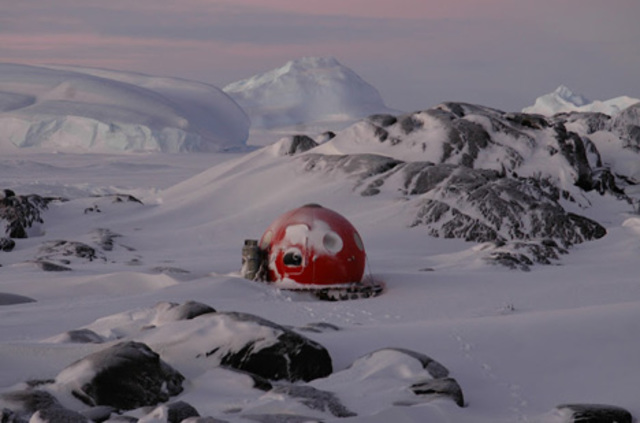 Continue reading below

Our Featured Videos
Designed with truly exotic destinations in mind, these all-purpose igloo cabin shelters for researchers, explorers or eco-tourists are made to withstand the worst weather the world can throw at them.
If you have to temporarily live in a hostile environment, the Igloo Cabin might just be what you're looking for.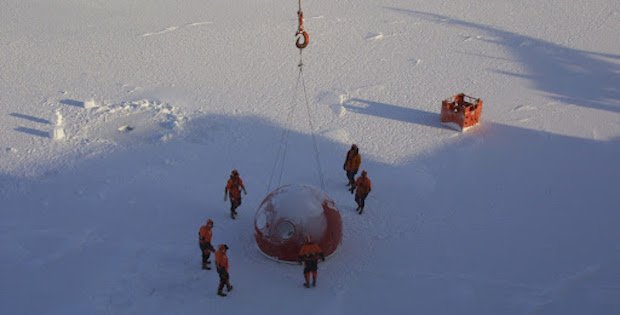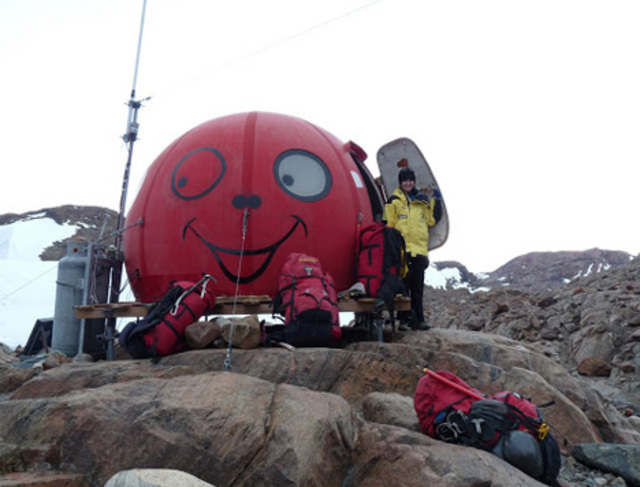 "The Igloo Satellite Cabin is designed to provide safe, reliable accommodation in remote areas. It has been used … in conditions ranging from the tropics to polar icecaps. Units can be flown by helicopter fully assembled, and often fully equipped, to locations inaccessible by road transport."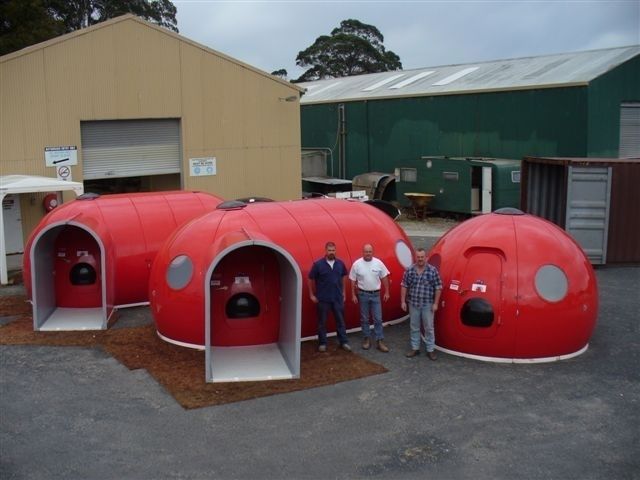 Various extensions, additions and modifications have been built to purpose by Ice Wall (oddly, an Australian company!) for particular challenges as well. These include a smaller variant – the PolyPod Snowcamper – which can be pulled behind an ATV or perhaps even a dogsled.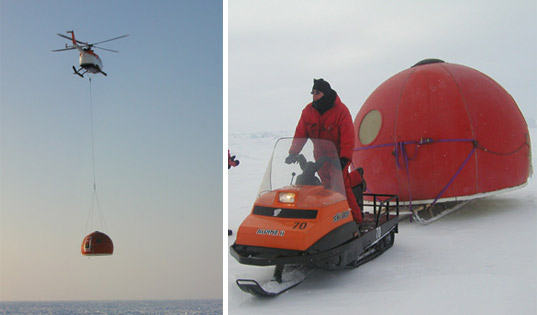 They're truly multipurpose, highly portable and also pretty cute.
"Each wall and floor panel is a composite of fibreglass and polyurethane insulation …. Windows are double-glazed polycarbonate panes, which are shockproof. Floor panels have a non-skid surface, and are bolted to wall panels and to each other. Each cabin has two ventilators, one in each door and top cover."
"Whether you cater for high-end tourists or backpackers, consider choosing Igloo Satellite Cabins to suit your customers' accommodation needs. From over 30 years use in Antarctica, Igloos have a reputation for leaving a minimal impact on the environment, and if secured according to instructions, an Igloo will last over twenty years, providing you with a long-term investment."
"Do you cater for customers wanting an exclusive retreat in a remote location? Igloos can be fitted out to suit this request and flown in by helicopter, ready to occupy. Do your customers want to explore the area while someone else prepares meals? Fly in another Igloo set up as a kitchen. Use more Igloos for other facilities if required."