Driftwood Gives This Unique Natural Room Divider a Playful Vibe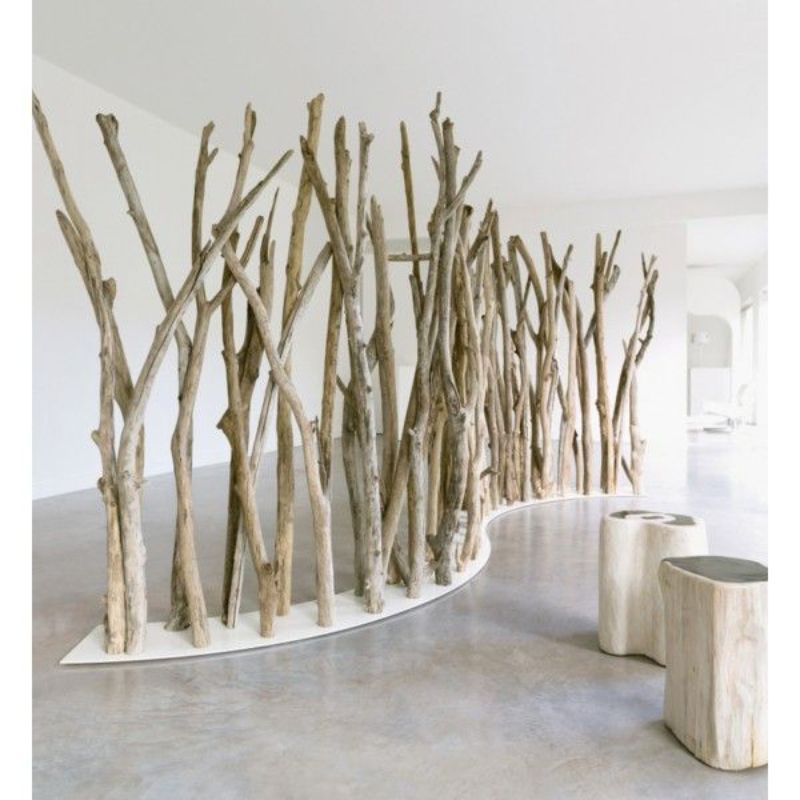 Though technically part of a high-end artistic furniture set by Bleu Nature, one could easily imagine making one of these offbeat driftwood spatial dividers as a do-it-yourself project. The elements are simple though the connections to the steel below might be a bit more tricky. The basics, though, are found materials and simple slabs of metal (which could also be found in theory).
Continue reading below
Our Featured Videos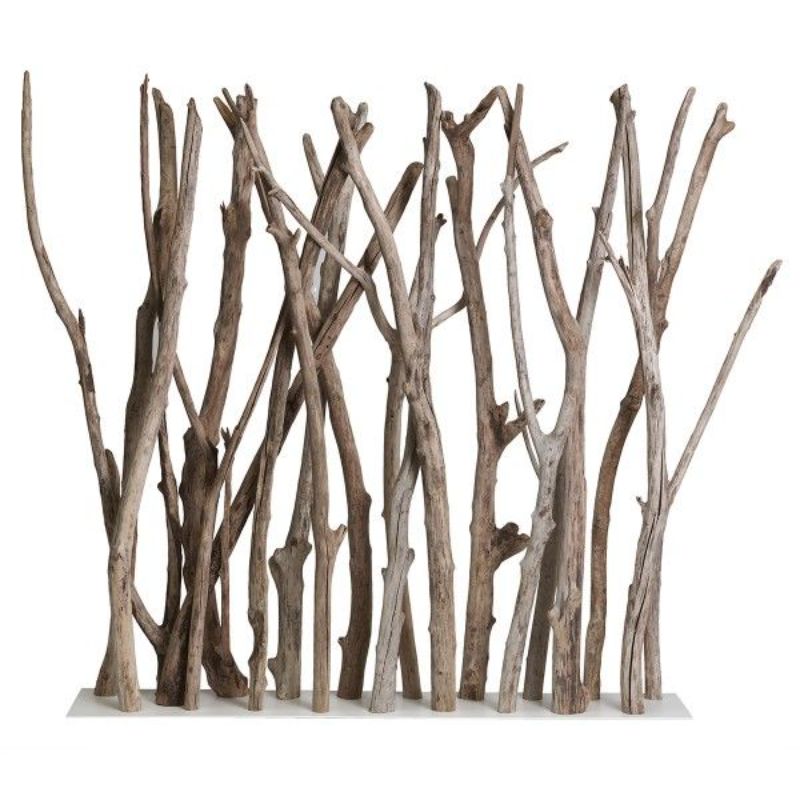 While they look aged, asymmetrical and unusual these clever room dividers could act more as interior art pieces than anything, making them a statement as well as a functional accessory. Think of these less as potential purchases, though, and more as inspiration – what ordinary objects could you recycle into new uses to create visual interest and dividers in your home?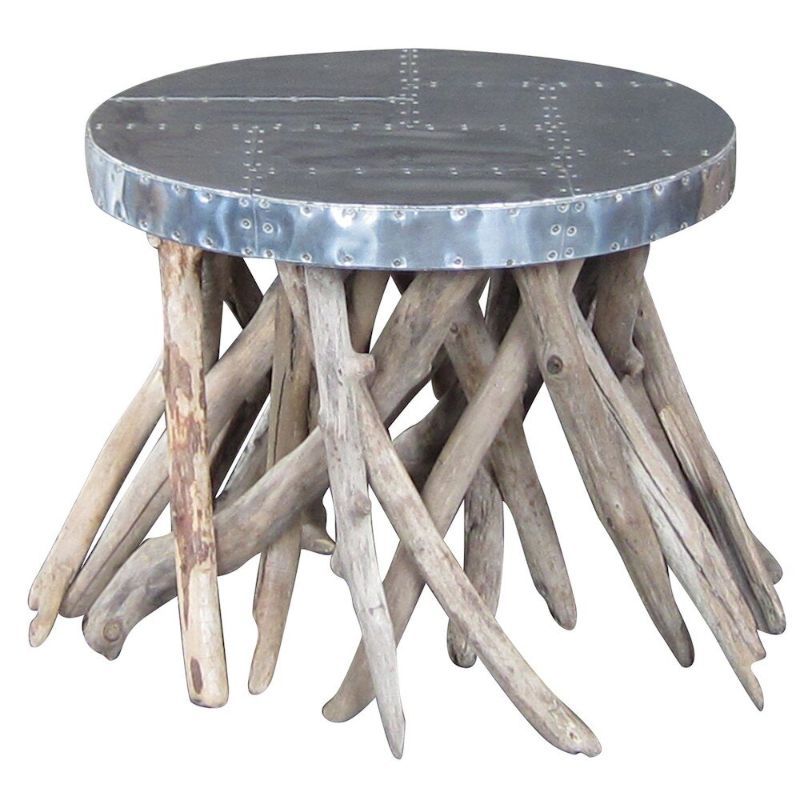 French design firm Bleu Nature is best known for its driftwood designs, which began when founder Frank Lefebvre would comb the local beaches for driftwood with interesting shapes that could serve as the basis of a new design. They made all sorts of incredible pieces of furniture, lamps and home accessories out of this found natural material. Because of the nature of driftwood, with all its weathered twists and turns, each and every single piece is entirely unique. Since then, the company has evolved to move beyond driftwood and into new materials.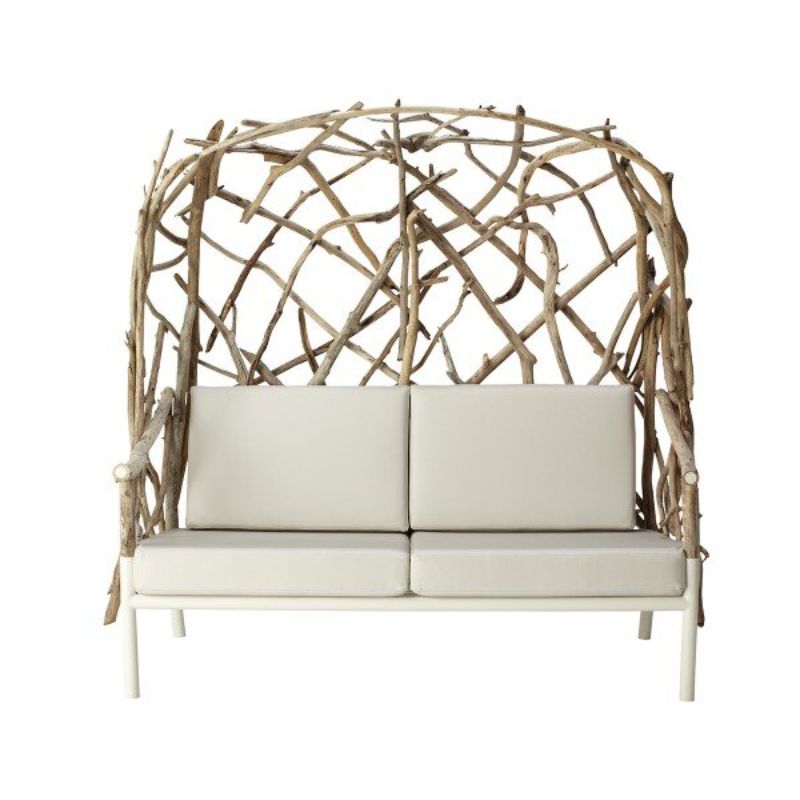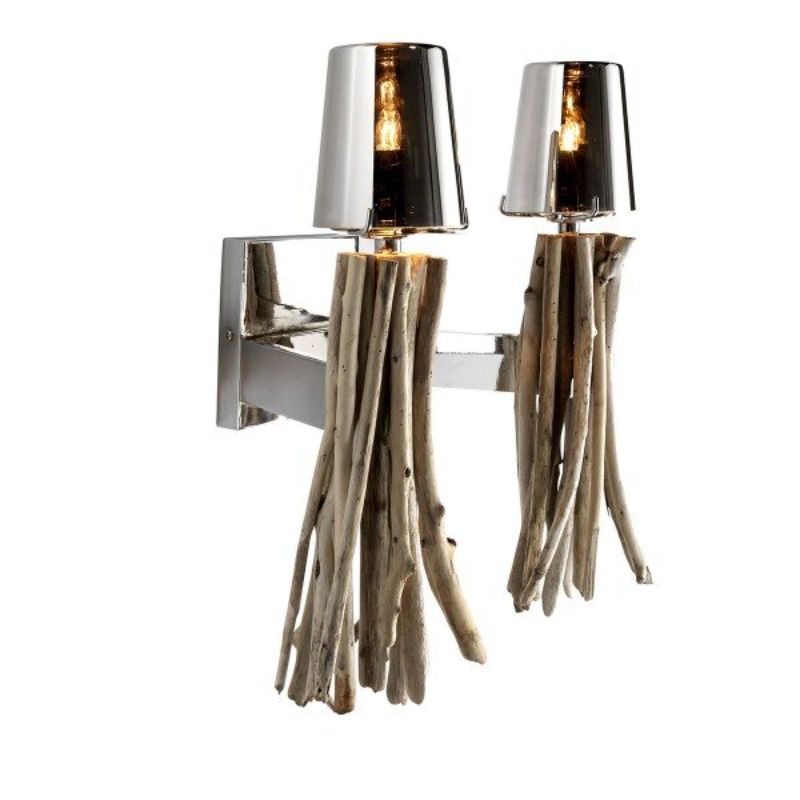 About Bleu Nature
"25 years ago, Bleu Nature launched a very natural decoration trend with its driftwood objects and furniture. Erosion, the wear and tear of time, the random, the sublime defect, the perfect imperfection, the unique piece, the games of contrasts between noble materials, raw or machined have guided the creativity of Bleu Nature designers. Nature entered the interiors."
"Today, the famous brand is operating a real design metamorphosis. Stop looking for driftwood but discover accessories and furniture for living rooms, dining room ultra-comfortable and generous dimensions."