Our 8 Favorite Black-Owned Etsy Shops for Style and Home Decor
The world's largest online marketplace for handmade goods just made it easier than ever to support Black makers and creatives. Etsy's new Black Owned Etsy Shops page features dozens of curated shops offering just about anything you can think of: leather keychains, art prints, jewelry, plants, ceramics, and much, much more. Here are eight of our favorites:
Continue reading below
Our Featured Videos
Designer Alicia Goodwin creates gorgeous organic-inspired sculptural gold and silver jewelry, selling her unusual pieces at her Chicago-based shop LinguaNigra. "Some of my stuff is really smooth, but for most of my line I use reticulation and acid etching techniques — I want that older kind of feeling, and I like for the work to show," she says in her Etsy Featured Shop interview.
Oakland, California-based shop owner Rheal has cultivated a dreamy vibe with her artsy woven blankets, hand-cast concrete plant pots, decorative resin jewelry vessels, and modern marbled glass coasters. Every unique item is handmade to order.
Cork production is unique because cork bark can be harvested from live trees, which continue to grow and produce more bark afterward, making it extra sustainable. Mind the Cork, based in London, crafts this material into all sorts of stylish vegan objects, from gilded planters to versatile zip pouches. "Imprinted with the traits of the tree that produced it, cork leather is not only durable, versatile, and simple to maintain, but incredibly beautiful and ecologically sound," says designer Jenny Espirito Santo.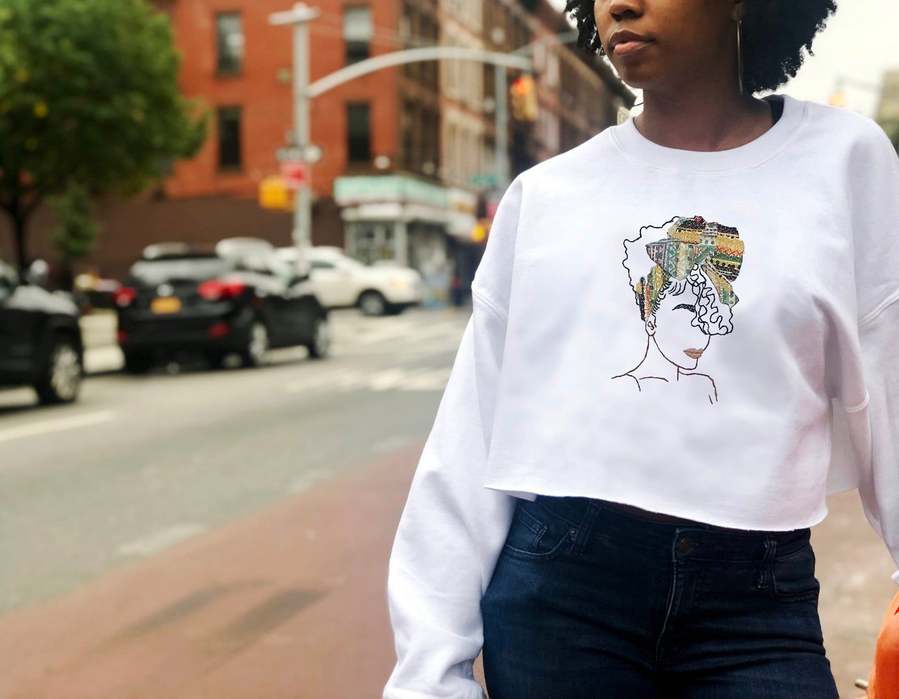 Erykah Badu, Beyonce, Prince, and other pop culture icons get the embroidery treatment with modern thread-based works of art by CreateTheCulture. Brooklyn-based artist Krystle Collins embroiders her line drawings onto shirts, pillow cases, tote bags, hats, and embroidery hoops for display.
Kingsley Thompson of Cheltingham, England crafts leather goods like wallets, bow ties, cuff links, wallets, and belts. His shop, Kingsley Leather, is a great source for refined gifts for the people in your life with more masculine sensibilities. "I design my pieces to be simple, clean, and timeless," Kingsley says. "Everything is built to last."
If you're a novice gardener or just like the convenience of kits, HortikiPlants has you covered with items like the Organic "Leafy Greens" container gardening kit, which contains organic seed sachets, biodegradable pots and water catchment trays, bamboo plant markers, organic potting soil, and a glass mister bottle. Owner Victoria LeBeaux is based in Washington, D.C. and gets rave reviews for both her products and her expertise.
Artist Tabitha Brown creates vibrant, beautiful portraits by pairing digital hand drawing with vintage images for a collaged effect. In addition to the prints available in her shop, PairABirds, she also offers custom portraits. "My inspiration comes from nature, midcentury modern style, and 60s and 70s photos," she says. "I also spend a ton of time at the library checking out art books and magazines."
Ntebo Archer of ArcherHomeDesigns in Fort Lauderdale, Florida, builds beautiful wooden furniture and home accessories. "The wood we use features one-of-a-kind character unique grain patterns and highlights nature's distictive fingerprint," she says. "This produces a finished product that is uniquely yours."