No More Wardrobe Waste: 7-Day Closet Promotes Outfit Planning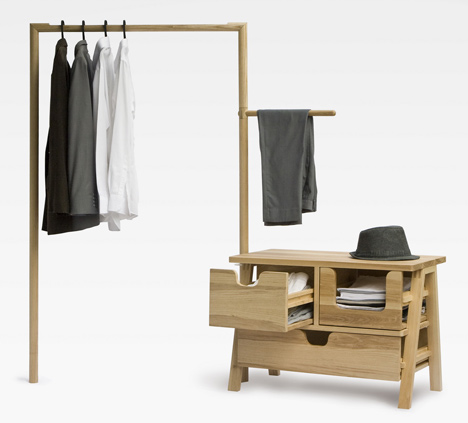 How much time do you waste each morning sifting through all of your clothes, trying to decide what to wear? Having too many options can be overwhelming, and packed closets make it hard to find specific items. The 7-Day Closet by THINKK Studio and Studio 248 offers a solution in the form of a clothes rack and dresser that's just the right size for a week's worth of ensembles.


Just a little bit of pre-planning one day of the week means you can just grab the outfit designated for a certain day and go.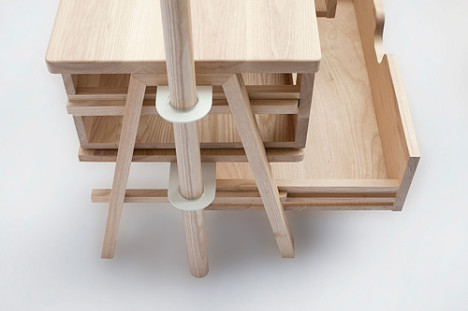 Made of ash wood, the 7-Day Closet looks nicer than the average Ikea clothes rack and could also be used to display designer items or beloved garments like decor, or highlight items that you want to wear more often.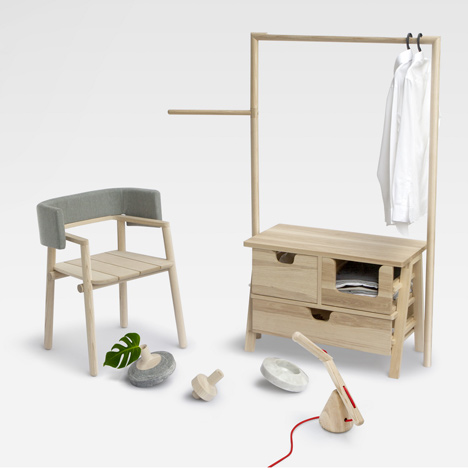 Continue reading below
Our Featured Videos
Hang shirts, dresses and accessories on the rack and tuck other items into the three drawers. Rotate the pole outwards to provide more room for longer items, or keep it all compact in smaller spaces.