IKEA Hack: Liven Up Plain Sofas With Chic Interchangeable Legs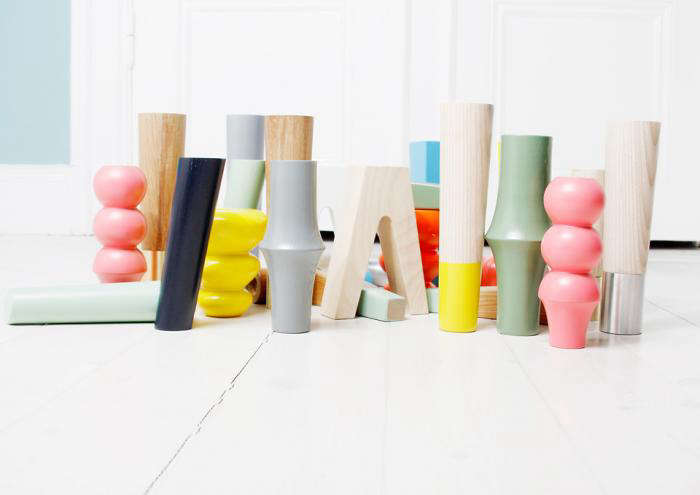 IKEA has come to be synonymous with inexpensive starter furnishings. Their mass-produced flat-pack furniture is cheap, easily-transported and fits into just about any decorating scheme. The only drawback? It's not exactly the most stylish stuff out there. That's where this clever IKEA hack comes in.
Continue reading below
Our Featured Videos
From Boring to Customized
The limitation actually turns out to be a benefit for clever IKEA fans. Hacking or modifying these pieces to make them more decorative is a well-loved way to personalize their otherwise-plain appearance. Now a Swedish company called PrettyPegs is making it even easier to improve on the blank canvas of IKEA furniture.
PrettyPegs makes a line of furniture legs to replace the oh-so-plain ones that come with IKEA sofas and beds. A variety of colors and shapes allow you to choose exactly the right look – kind of like putting fashionable shoes on your furniture.
"The sofa is often the heart of the home, in the room where we gather our family and friends. Prettypeg's sofa legs combine classic Scandinavian simplicity with colorful playfulness. Mounting Prettypeg's sofa legs is very easy. The legs can be mounted in two ways. In some sofas there are pre-drilled holes with an M8 female. In those cases, only an M8 bolt is needed to attach the legs. If it is not available, the legs are mounted with a universal bracket, which is screwed directly into the sofa. The legs are then mounted on the universal fitting."
There's Just One Catch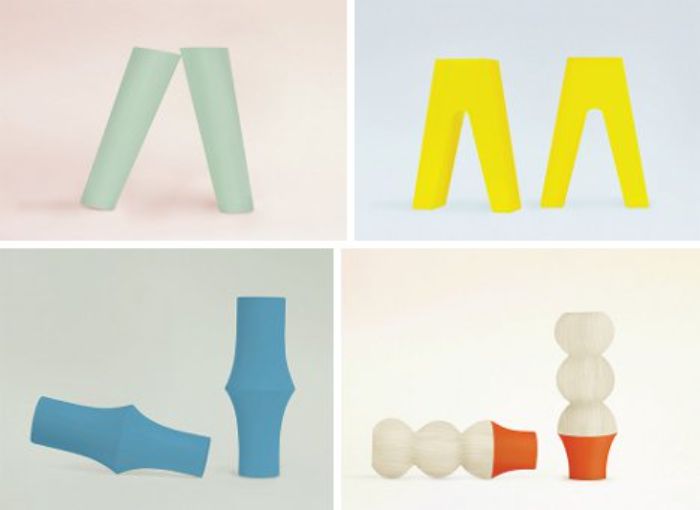 For the most part, the legs are so easy to change out that you can pick a new set whenever you want to update the look of your room. Unfortunately, after the currency conversion a set of legs costs almost as much as the cheapest IKEA sofa: between $104 and $160 for a set of four, plus $25 if you want them shipped to the U.S.
That's a harsh toke, but might be worth it if you really love these unusual sofa legs. On the site, you choose your IKEA sofa model, which includes just about every design IKEA offers, and you'll see a selection that will fit. Perhaps someday IKEA will catch on to the fact that they could make more money by offering cool customizations like this straight out of their stores.