Crazy Kinetic Sideways-Opening Door Is Unlike Any Other
What would happen if an artist decided to redesign all of the mundane things we practically ignore every day? We imagine it would be something like this door. The Evolution Door, designed by artist Klemens Torggler, takes that whole slab-of-wood-with-hinges model and rethinks it entirely.
Continue reading below
Our Featured Videos
The kinetic door consists of two squares, each able to fold diagonally and attached to each other with a spinning hinge at one corner. The corner diagonal to that one on each piece is attached to the door frame with another spinning hinge, allowing the door to rotate in the middle to open and then close.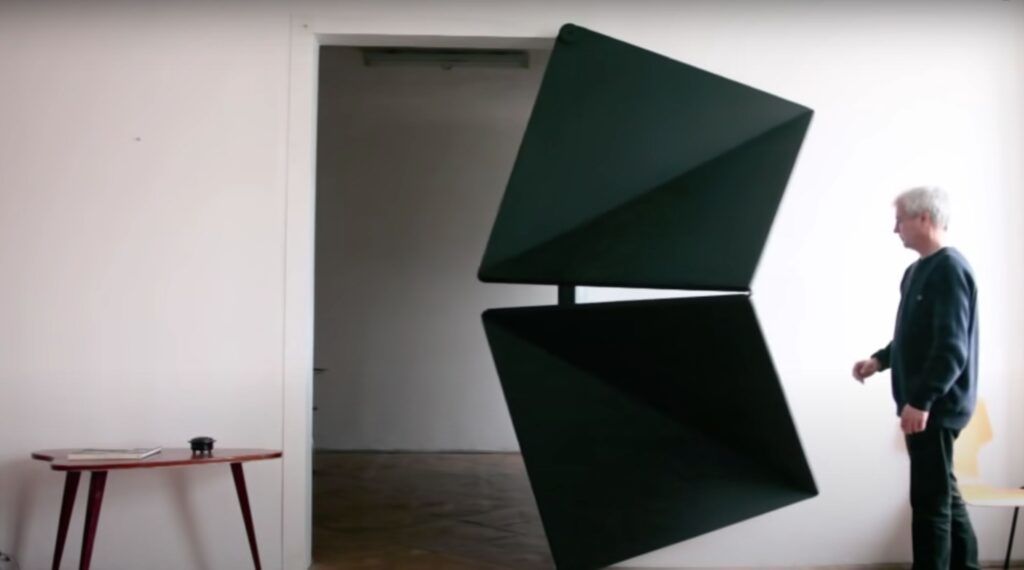 You might expect the door to be kind of dangerous, but Torggler explains that it has soft edges to avoid the eventual finger-pinching…or at least make it a little less painful. While it definitely couldn't be used as an exterior door, the Evolution Door does look like an interesting conversation piece. It would be at home in the middle of a contemporary interior and, if the video of the door in action is any indication, it would provide endless hours of entertainment by simply opening and closing over and over.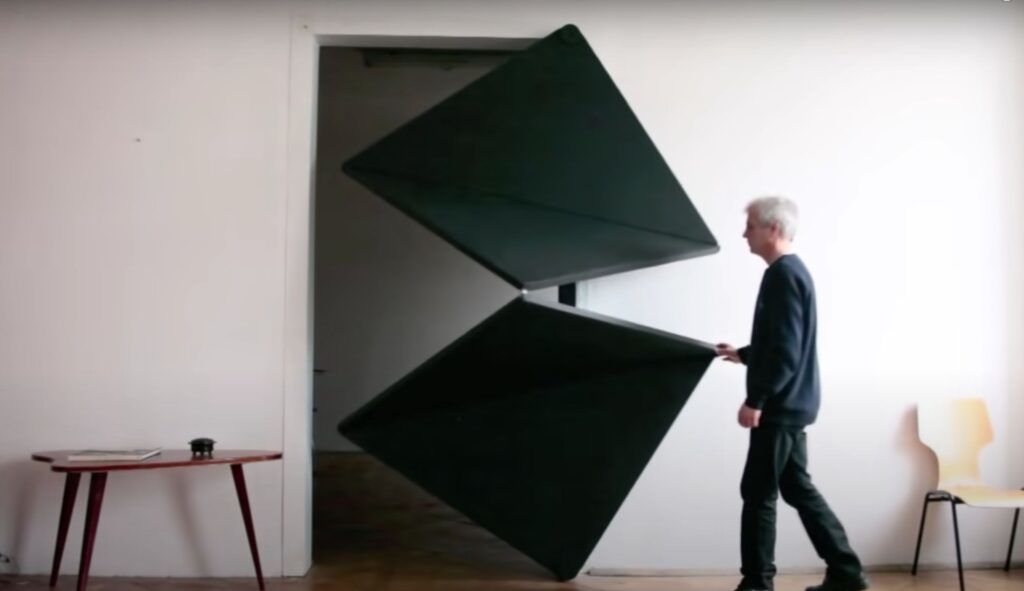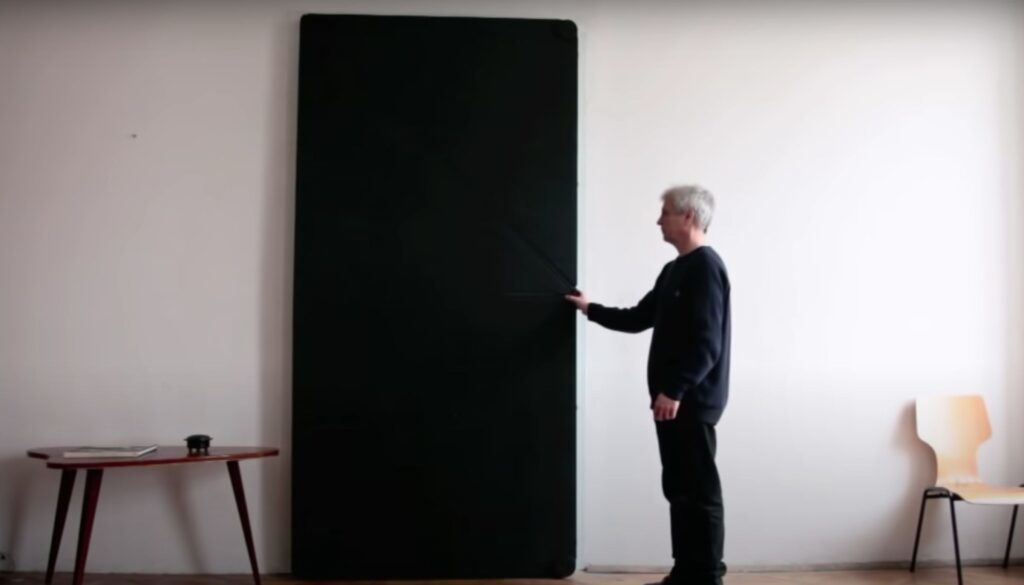 Here's some more detail via Architizer:
"So how does it work? The Evolution Door is connected to the door frame with two pivots — at the top and bottom — and consists of four triangular 'flip-panels.' When movement is instigated, the four sections collapse in on themselves and rotate 90 degrees before straightening back up into a rectangle. After the fact, the door reverts to what appears to be an untouched state of natural homeostasis, at which point it is mind-boggling and exciting to decipher what just unfolded. The Evolution Door has been executed using wood, steel and aluminum."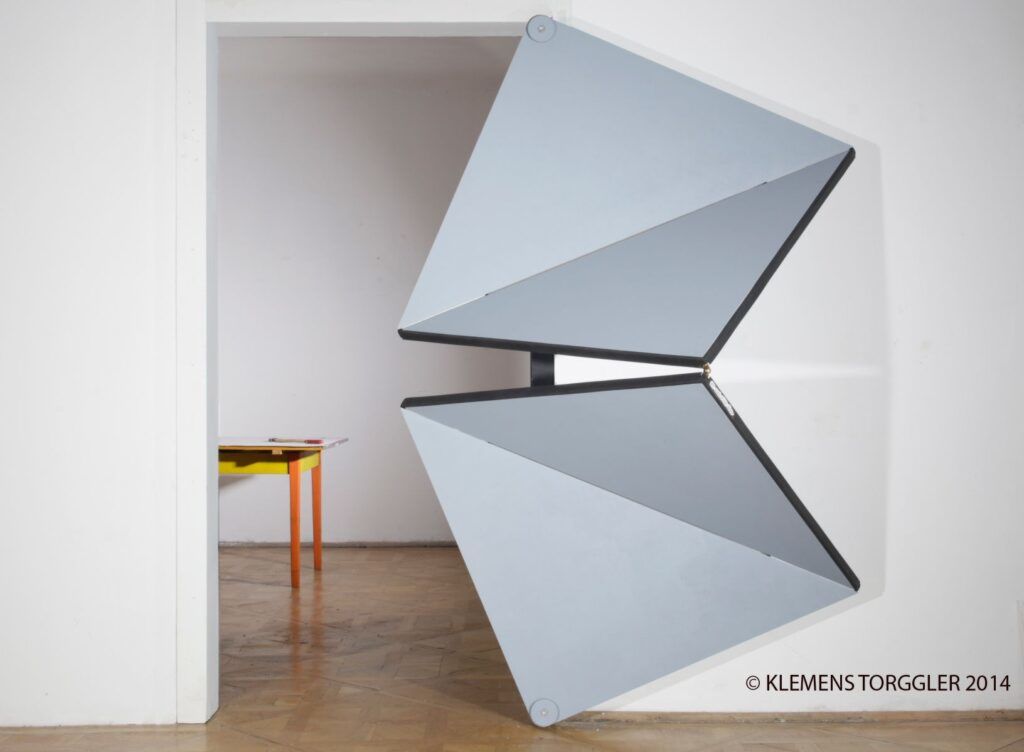 Feeling fascinated by this wild door design? You can make a version of it yourself if you're handy. Check out this video tutorial showing how.