Camera Accessory Uses AI to Effortlessly Produce Insanely Beautiful Photos
Continue reading below
Our Featured Videos
Getting the perfect photo requires many things, including but not limited to: correcting the composure, checking the histogram, adjusting exposure, enabling bracketing, and adding filters. But what if there were an accessory that could harness the power of artificial intelligence to do all of that for you, automatically fine-tuning your camera's settings to take stunning photographs? Not only does such a thing exist, but its 2.0 version will be available soon.
Startup company Arsenal has created a Kickstarter campaign to fund the updates for its Arsenal 2 and Arsenal 2 Pro, "the intelligent camera assistant," and with less than 24 hours to go at the time of writing, has raised just over $4.1 million. Its initial goal was $100,000. That much support suggests there must be something to this AI-based camera device, right?
Developed by software engineer Ryan Stout as a way to improve his own photography, the Arsenal 2, like the Arsenal 1 before it, is a tool that uses complex algorithms to suggest the ideal camera settings for photos and time-lapses based on the individual subject and surrounding environment. Neither a lens nor a filter, it is an inch-tall accessory that sits on top of a camera and plugs in via USB. After taking in the scene, the Arsenal 2 uses its "advanced neural network," utilizing image recognition and a database of thousands of pictures for comparison to optimize the shot based on 22 separate factors. If desired, the user can then make any additional tweaks before snapping the final shot.
The company asserts that Arsenal-assisted shots will be much sharper than standard ones, as the device can correct for weakness in aperture and adjust shutter speed based on the camera's stability.
Stacking — the process of taking multiple shots and merging them into one — is also made easier with the Arsenal 2. It uses High Dynamic Range (HDR) to take multiple exposures and automatically fuses them into a single image that depicts all the best details from every one. Those pictures can then be saved to the Arsenal Micro SD slot or directly to a phone.
The Arsenal 2 touts itself as the "ultimate time-lapse tool," utilizing its AI to modify the exposure as light transitions from day to night. Users can set up the perfect time-lapse and leave it alone, even previewing it on their phones while its recording.
The ability to remotely control the camera and instantly share pictures is another key feature of the newer Arsenal models. Users can be up to 100 feet away from the camera, manipulating the focus, aperture, and shutter speed entirely via smartphone. The images are immediately accessible for review and sharable in full resolution to sites like Instagram and Facebook.
After shipping over 100,000 units of the Arsenal 1, reviews were mixed. Most of the complaints cited connectivity issues, slow speeds, and the inability to save data to a phone. Lucky for us all, the company has addressed all these issues with the Arsenal 2 and Arsenal 2 Pro. In fact, they claim the Arsenal 2 is 300 percent faster than the original, while the Arsenal 2 Pro is a whopping 500 percent faster. Both include a new WiFi chip that should dramatically improve speed and reliability.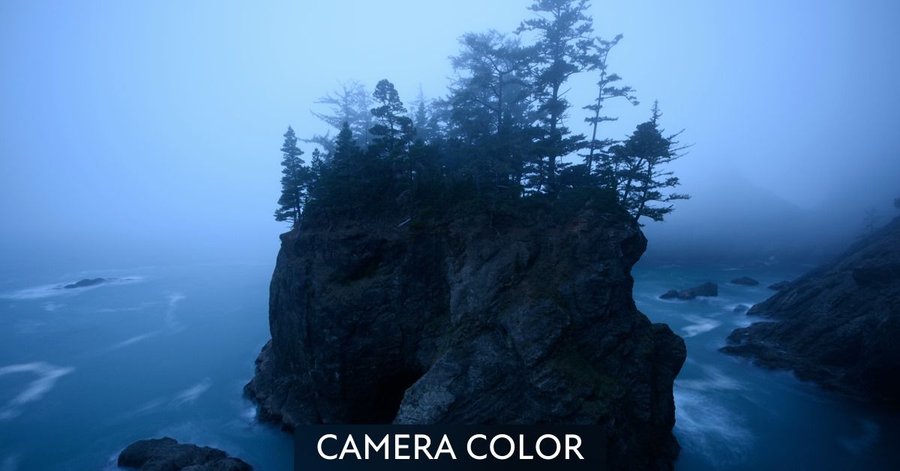 Both new versions include features like Night Assist, Panorama, Crowd Control, and Deep Color, which the company's website says "creates balanced yet powerful shots, rendering bold images that flatter every photo without being over the top." The Arsenal 2 Pro also adds a USB-C connector and is weather resistant. The device is compatible with many models of Canon, Nikon, Sony, and Fuji.
Those who jumped in on the latest Kickstarter campaign should be receiving their new assistant photographers sometime in June 2021.